Connect. Rethink. Redefine.
The People Mobility Alliance
brings together like-minded individuals who put people at the center of their activities. We want to elevate humanity to the next level by fostering cultural diversity and sustainability.
Global Mobility has long been a corporate term, which stands for expatriate management. However, mobility of people is no longer purely to be seen as an administrative business concern on international scale. The rise of the gig-economy with its digital nomads & freelancers and possible work from anywhere requires a new global mindset and cultural adaptability to handle and succeed in daily life. Climate change driving the need for sustainable thinking especially looking at ever increasing groups of Migrants actively searching for economic, physical and mental well-being has already extended the scope of global Mobility to People Mobility. In a nutshell, mobility needs the focus on people.
The People Mobility Alliance brings together like-minded people, from companies of all sizes and industries, freelancers, researchers, providers, governmental representatives and more in the mobility sector to rethink people mobility and shape it for the future. The alliance promotes the exchange of knowledge and experiences, supports new business opportunities among its members, provides insights into trends, challenges and chances, but most importantly drives change.
"It is about time to unify the world in the way what we work for, how we work and where we work. Bringing people together by enabling their mobility in a new framework is our ambition."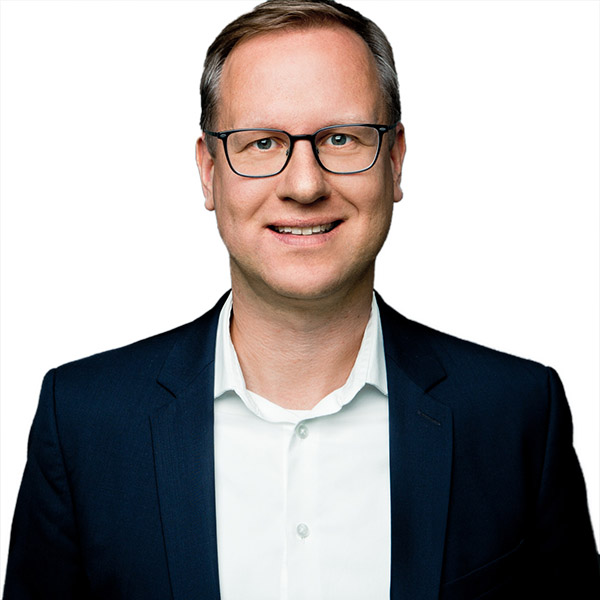 Daniel is global workforce consultant, podcaster and investor. His passion is cultural diversity and global collaboration for more than 20 years. He worked for various corporations in Global Mobility in different countries around the world. Daniel is based in Berlin and enjoys its creativity, diversity and open mindset.
Mira has been working in Global Mobility since 2006. Originally from Germany, she was based in London for the majority of her working life. She joined AIRINC's London office in 2018 as a client solutions manager specifically for the German market and relocated back there in early 2019 to support clients on the ground.
The members of the Alliance are united by the same passion: Fostering cultural diversity and sustainability.
The Alliance welcomes everyone who is open to new perspectives, likes to give and receive new impulses, wants to shape People Mobility.
Find like-minded people and exchange ideas on relevant topics such as HR strategy, HR digitization, transformation and change management processes. Most importantly, actively drive change in how people mobility is being performed.
Get inspired by others: How are they moving their organization forward? Show your expertise and share your knowledge. There is no cost associated with membership.