Connect


Rethink


Redefine

The People Mobility Alliance brings together individuals who prioritise people in their pursuits. We focus on promoting cultural diversity and utilising technology to remove borders and boundaries in business.
Our Vision
Our main goal is to cultivate global
collaboration. We've developed a formula that integrates global mindsets and the right technological ecosystems.
Global Mobility starts with people. It has evolved from being an administrative corporate concern into a concentrated effort to enhance employees' experiences. By putting people at the forefront of what we do, the People Mobility Alliance actively promotes modern Talent Mobility.
How do we do all of this?
"Why, how, and where we work is changing. It is our ambition to bridge the gap in the understanding of this between companies and employees. By bringing people together, we can create a new framework for mobility that is at once more rewarding to those living it as it is beneficial to the businesses enabling it."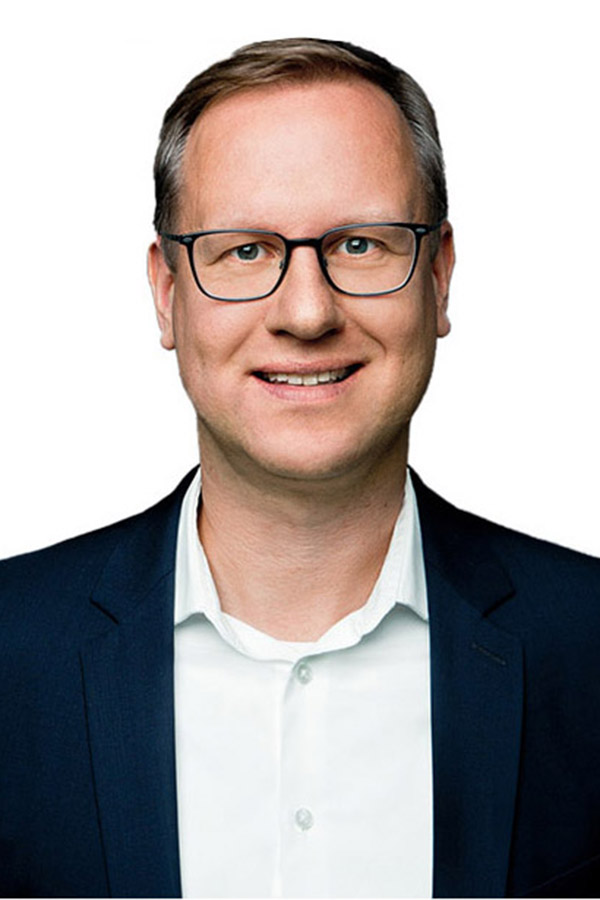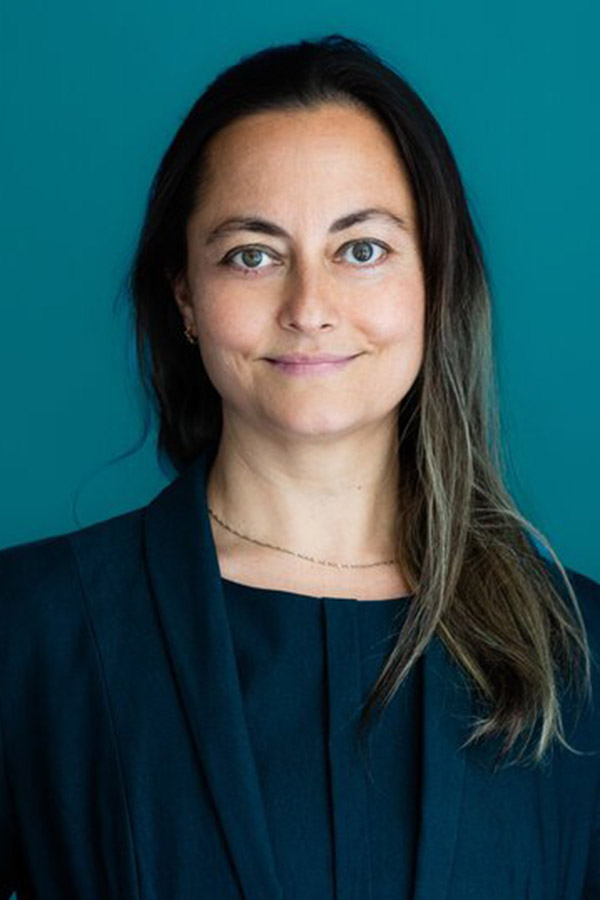 Stefan Remhof
Managing Partner
Craving new connections? Join us!
Members of the People Mobility Alliance share a common passion. We all want to nurture cultural diversity and embrace technological progress.
We would love for you to join us if:
Does this sound like you?